February is a busy month in a great way!
First, it's Black History Month!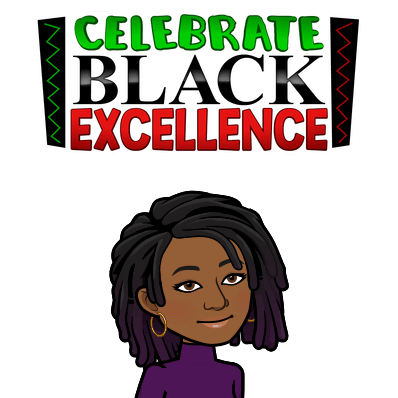 It's the month to celebrate love!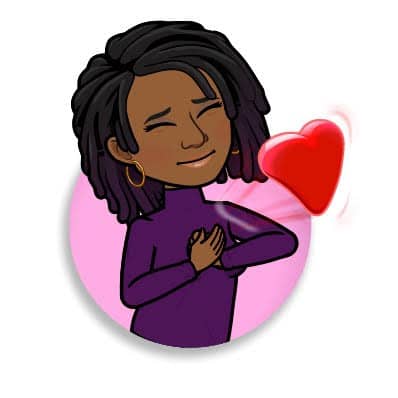 The New "Its The Journey" Journal Launched!
It's just in time to celebrate Black History. You can check it out here!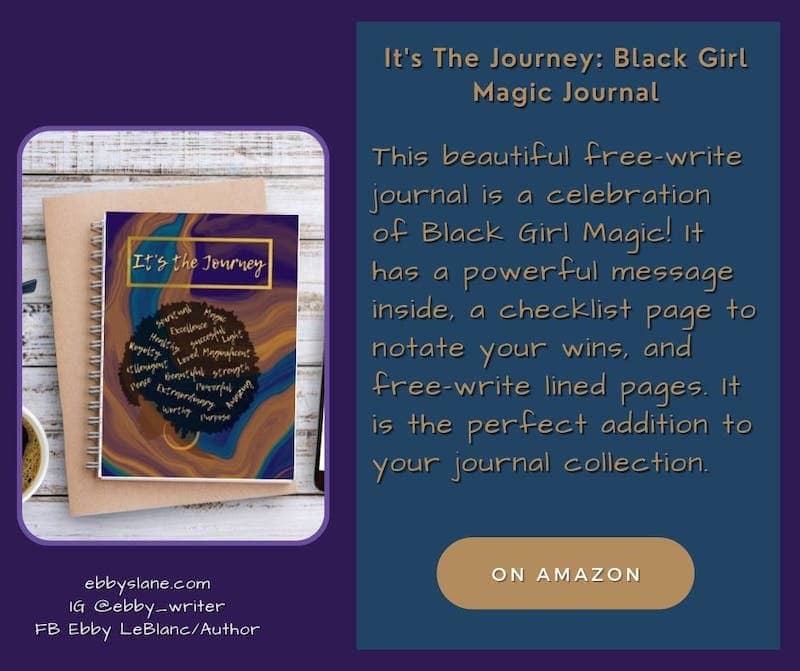 The Wait is Over Live Series starts this month!
Join me every Thursday via Facebook and Instagram for powerful nuggets to live your best life starting this week!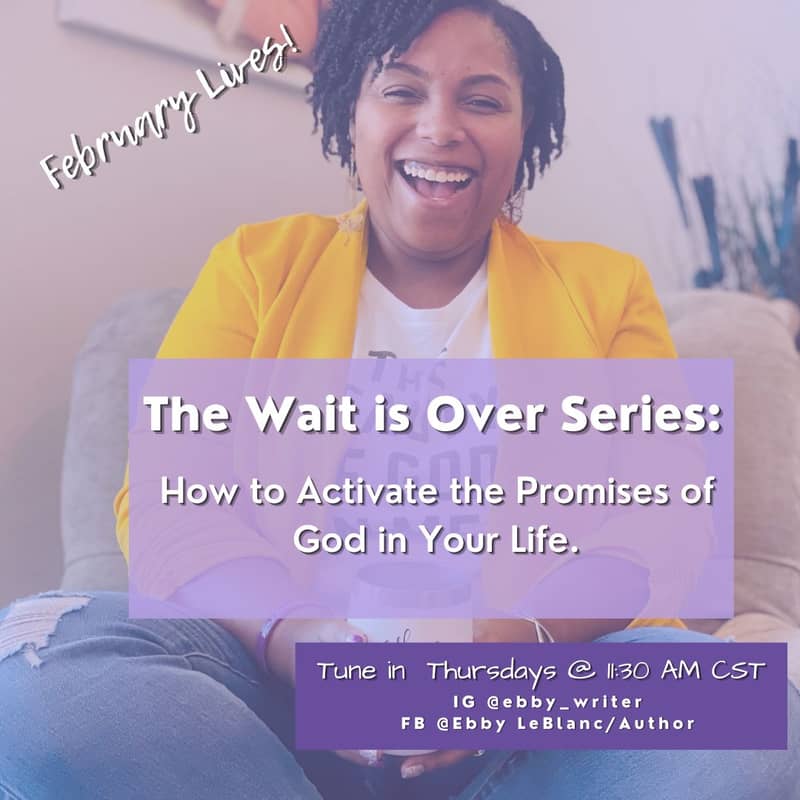 Lastly,
The powerful, free "The Wait Is Over Workshop: How to Manifest the Life You Desire Through Prayer.
You can sign up here !
If you signed up last month, there is no need to sign up again; you're already added!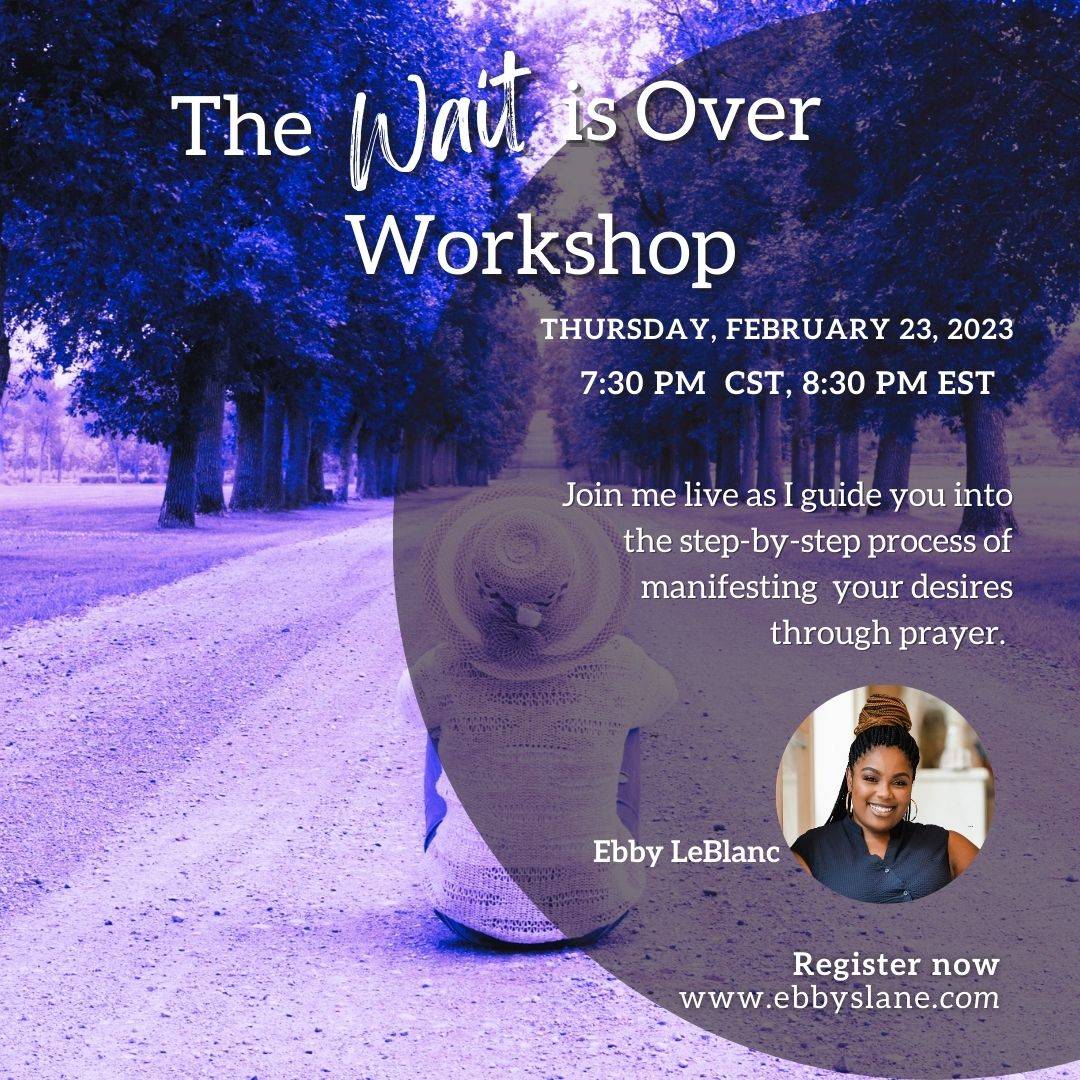 That's about it for now!
I pray that you have an amazing second month of the year!