Happy Friday! I may have to add some of these to my list of books to read this year. Has anyone read any of these yet?
Pirate Patty Reviews
The Books Behind 2016's Big Oscar Films
The Revenant: A Novel of Revenge
Michael Punke. Picador, trade paper, $16, ISBN 978-1-250-07268-9
The film based on Punke's 2002 book, directed by Alejandro Iñárritu and starring Leonardo DiCaprio, received a whopping 12 Oscar nominations, in categories including best actor, best adapted screenplay, best director, and best picture. Punke's novel, set in 1823, is based on the story of the real-life trapper and frontiersman Hugh Glass. Viciously mauled by a bear and abandoned by his men, Glass struggles to survive for one purpose: to exact revenge.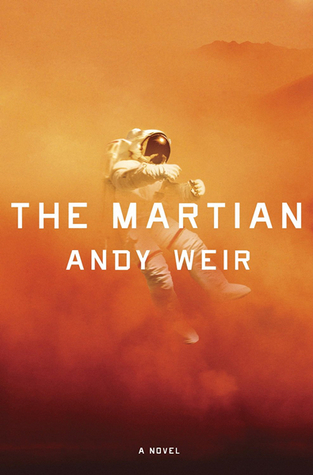 The Martian
Andy Weir. Broadway, trade paper, $15, ISBN 978-0-553-41802-6
Next up on the red carpet is The Martian, based on Andy Weir's 2011 SF adventure. The film, which was directed by Ridley Scott and stars Matt Damon, earned seven Oscar nominations, in categories including best actor, best adapted screenplay, and best picture. Here is another story…
View original post 890 more words